Historic Titusville in photographs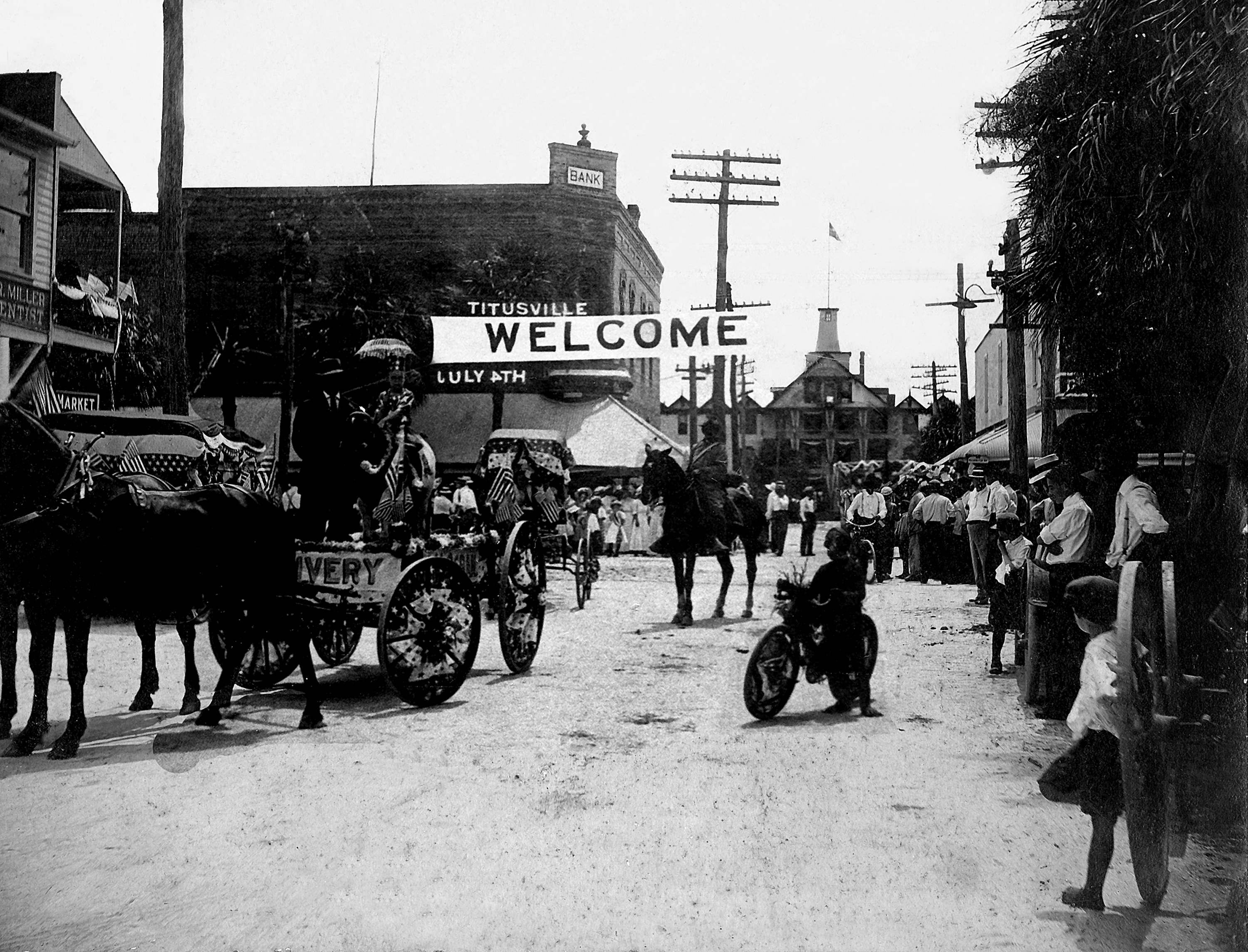 When Five Katz Antiques was on facebook, we started posting some great historical photographs of Titusville and the surrounding areas. This was in the format of a facebook group, to try to bring people to our facebook page and ultimately bring some added publicity and attention to the store.
Since then, I decided to remove Five Katz Antiques, as well as my own page, completely from facebook. There were many reasons for this decision which I have covered in other blog posts. However, people seemed to be really enjoying the historic photos and I decided I didn't want to let everyone down. To that end, I thought I would post them to the Five Katz Antiques website.
We have added the category "Vintage Titusville in Photos" to the listings on our home page. Just click on the link and scroll down through the columns and you can see the photos. Just click on one and it will enlarge just like our other photos do. I will try to add a short info line about the photo at the bottom of each photo and will continue to add photos as time allows and/or I run out of photos to post. I like to restore them before I post them, so that adds some extra time to the process. Every once in a while I will post a before and after restoration together so you can see the difference.
Thanks for your support of Five Katz Antiques. I hope you enjoy the photos.
Ed