We had "The Right Stuff" for the show.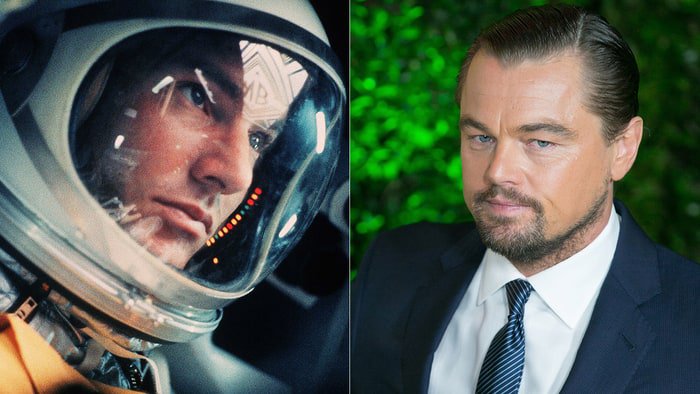 I am always amazed at the wonderful things that have happened in my life since moving to the Space Coast in 2006. I have been honored with the task of running and working with several different non-profits, I've had photos and columns published in several different magazines and newspapers, I have come to own a small local business and I have had the privilege of meeting some amazing and famous individuals.
Some of my most memorable moments have been my brushes with fame in the space industry. I have had the honor to meet many of our astronauts including Fred Haise, John Young, Jon McBride, Mike Mullane, Robert Springer, and Bob Crippen. In addition to our flight personnel I have also met and come to know many amazing NASA workers such as Sam Beddingfield, and pad leader Guenter Wendt.
In addition to meeting all these amazing people, I have also been fortunate to have been able to visit some of the amazing behind the scenes locations at the space center such as the Vehicle Assembly Building, viewing the shuttle Atlantis in the Orbiter Processing Facility and watching the shuttle Discovery exit from the VAB during her rollout to the pad for her final launch.
Once again, I have been able to play a small part in our local history. How? I will tell you…
Leonardo DiCaprio's production company, Appian Way Productions is working with National Geographic & Warner Horizon Television to produce a television series based on Tom Wolf's book, "The Right Stuff" about the early days of the manned space program beginning with the Mercury program and the selection of the first seven astronauts.
Part of the filming for the series will take place here in Brevard County and as part of the production a great many items are needed for the sets. In advance of the filming, locations need to be scouted and items need to be located and purchased. Set designers tell the set dressers the types of items they want and it is the dressers job to go out to find and purchase the specified items. Every item you see in a television series, if not already present at a location, must be found, purchased, transported and placed in the set.
I was really thrilled as one of the set dressers for "The Right Stuff" visited Five Katz Antiques recently. After a quick conversation about the project, he got down to business and selected a wide range of items from our inventory to be used in the filming. His selections included our exam table, an anesthesia machine, a physician's weight scale, a teaching skeleton, mid-century lamps, telephones, an aluminum lunchbox & vintage thermos, a vintage Durst photo enlarger, a 1948 Sylvania television set and an array of other small items.
I think however, the item he was most excited about was our 1950's vintage charcoal grill and rotisserie manufactured by the Structo Toy Company. It was in original condition and looked as if it had never been used. He told me everyone just said to buy a new one, but he wanted to find a period correct one for the show. I am happy to say our grill was purchased and should be featured in the show at some point.
A couple days later a large box truck, and I mean large, (it took up the entire parking lot from the building to the street) came and picked up our items to be stored until production starts. The Right Stuff is set to premier in 2020. So far, the cast members selected are Patrick J. Adams as John Glenn, Jake McDorman as Alan Shepard, Joe Dempsie as Gordon Cooper and Micah Stock as Deke Slayton.
We are thrilled to be included in the production in even this small way and are really looking forward to seeing items from our store on television. Hopefully the crew will visit again for more items as the series progresses. We will be following this and will let everyone know when to watch.