A letter to the Editor of Florida Today…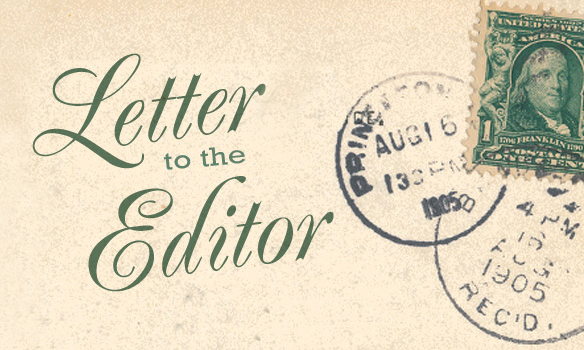 Seven years. Seven years just about to the day was the life of Five Katz Antiques. I started the antique store in June of 2015. We stumbled onto a small 1100 square foot space for rent in a strip plaza in Titusville. It all pretty much fell together, but it was a bit of a slow start.
Much time and effort went into crafting the business and its image. Defining hours, setting business policies, finding and acquiring inventory, layout and design for advertising, a studio for production of inventory images for social media, advertising and websites, and much much, more.
We learned what worked and changed what didn't, all while trying to stay true to my principals on quality, customer service and pricing. Sure we had some bumps along the way, but who doesn't. I learned much.
As the store evolved we brought in a variety of brand new items. Case Knives, New vinyl LP's, Lava Lamps, New books, Fisher Price, Tonka & other toy lines. It was a variety store in the true sense of the word. Our tagline was "Items from the stone age to the space age." I was looking towards our tenth anniversary.
Seven years, and then we receive it. The text message that changed everything. "Hi I am Karen, the new property manager. Here's where you send your rent."
I was dumbfounded. I called my landlord, thinking this had to be a scam. "Karen" hadn't even gotten my address correct. Much to my dismay, he informed me "yes it's true, I sold the building." He said he had to sign a confidentiality agreement which is why he said he didn't tell any of the tenants.
After hearing where to send the rent 4 more times, I needed to know what the future was going to bring with a new building owner. I don't like uncertainly. I pushed the issue to know, whereas my fellow tenants did not. (most have still not been informed)
Because I was ready to contract for several thousand dollars for a TV commercial, and facing the necessity of major purchases of new electronics to operate my business, all on top of other operating costs, I needed to know.
Then the answer I feared. A 42% rent increase, and a required 3 year lease.
I don't know how it can be legal for an out of town investor, who knows basically nothing of the Titusville market, to purchase a building, their 4th, and for whatever their reason, essentially force the closure of a viable business. This was not my livelihood, but it was seven years of hard work, destroyed in less than two months.
My prior landlord never demanded a raise in rent. He was more interested in long term stable tenants who paid on time, than just making money. He gave rent discounts during Covid when we all had to close. He was quick to make repairs. We sat and had many chats in my store. He was, I thought, a friend. Now he won't answer my calls.
The new owner & property manager have never visited Five Katz Antiques. I have never met them. This was all handled via texts. It might be legal, but it's certainly wrong.