Five Katz has an eBay store!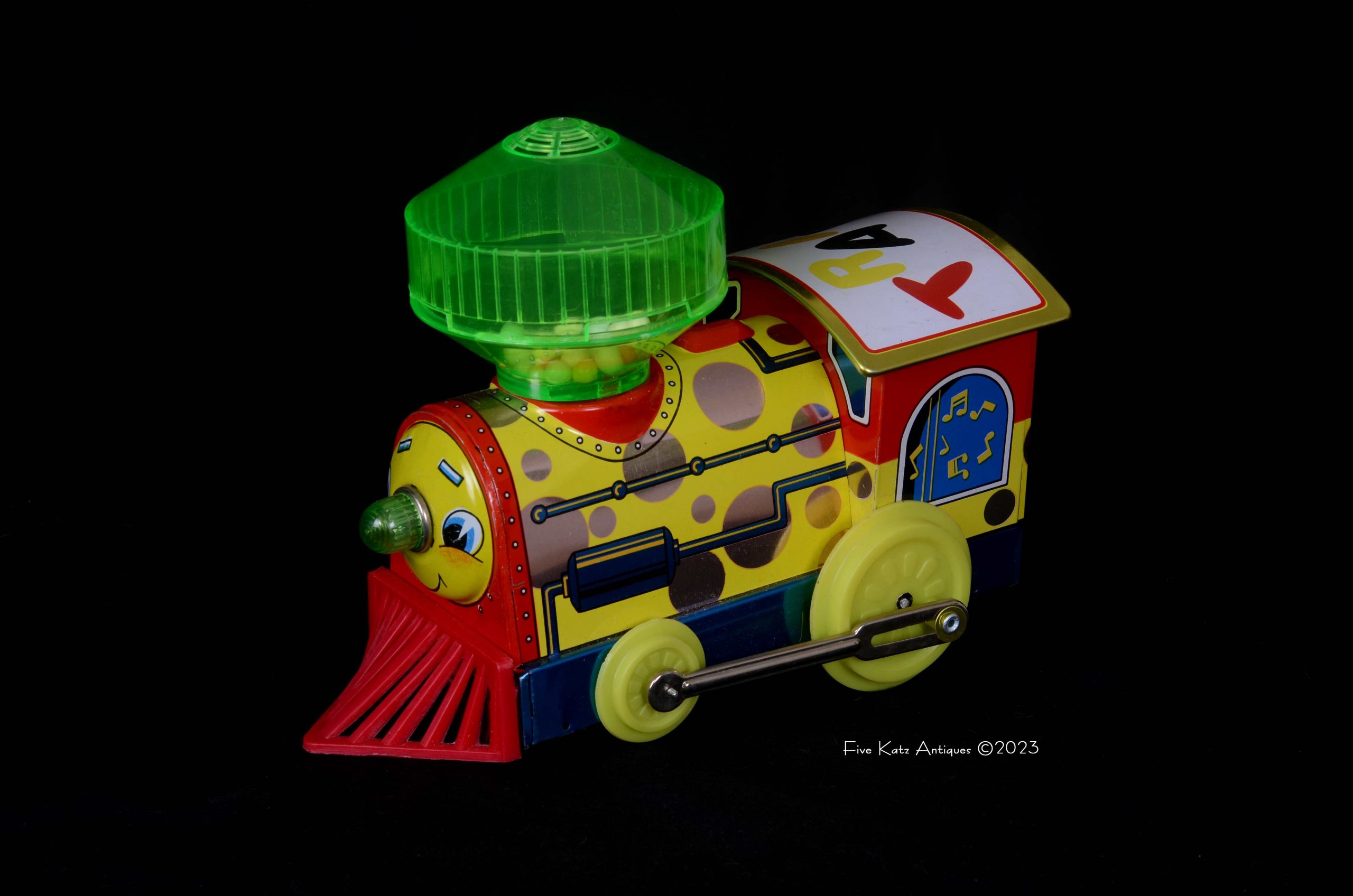 After thinking about the future of the remaining inventory from Five Katz Antiques, more specifically, about what to do with it and how to sell it off, I have decided to utilize eBay.
You can visit our aBay store at https://www.ebay.com/str/fivekatzantiques
Stop by and check out our listings, and be sure to bookmark the page and don't forget to mark us as a favorite seller!