AARP Interview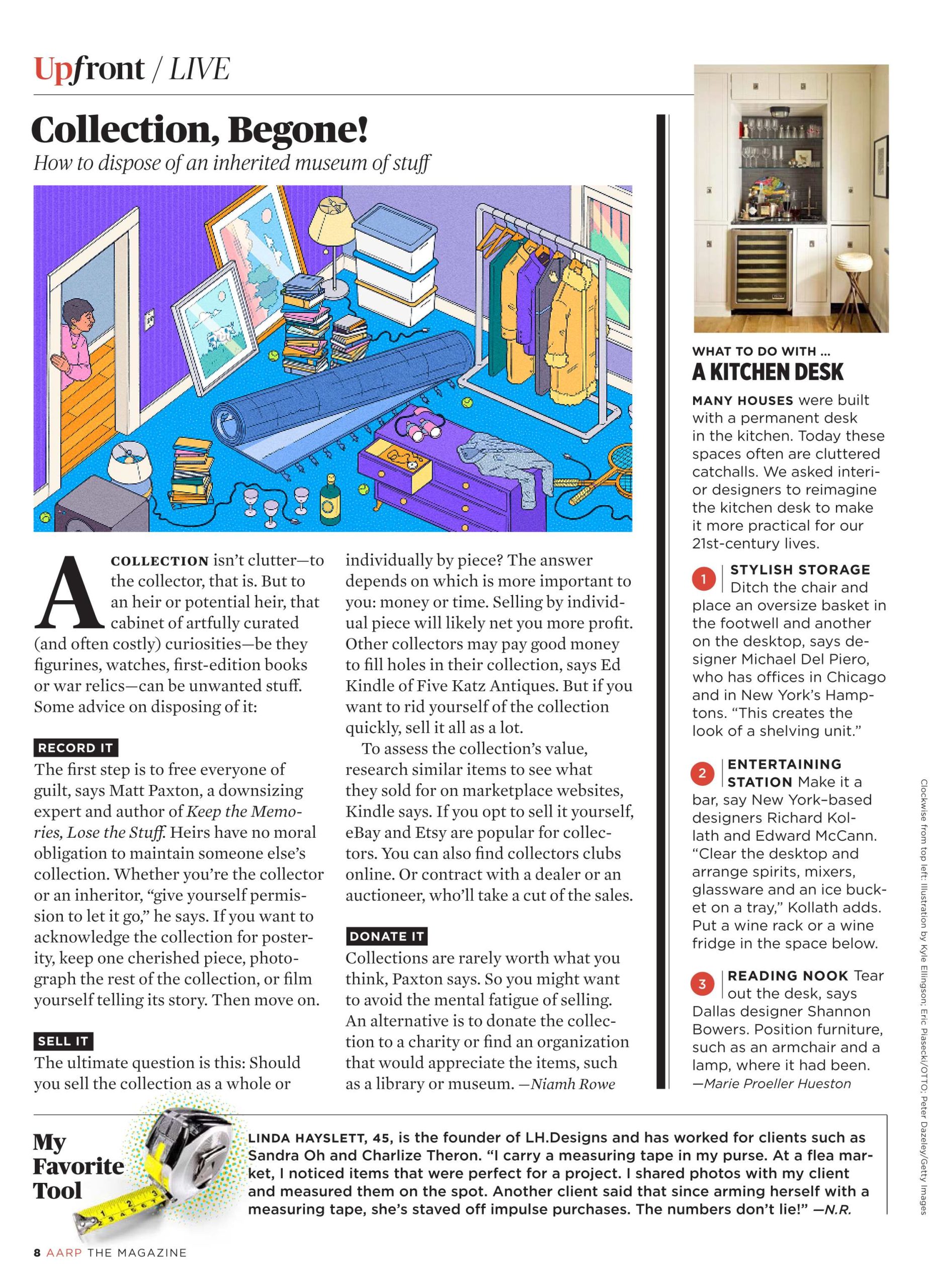 Last fall I was contacted by Niamh Rowe, a columnist for AARP (formerly called the American Association of Retired Persons) Magazine with some questions about the best way to liquidate a collection, to be included in a future column. After a couple emails back and forth to establish that the request was legitimate, I readily agreed.
We spoke several times via telephone, and had several email exchanges between myself, Niamh and her editor about what would be the best way to liquidate a collection of antique items. They had many questions regarding this topic and were very interested in all facets of the process.
I was told the interview would be printed in the national magazine and would appear in the Spring 2023 edition. I was very excited to work with them and I think the article although short, was well done. The most difficult part of the process was waiting to see it published. Hope you enjoy it.