Support Five Katz Antiques – Purchase a gift card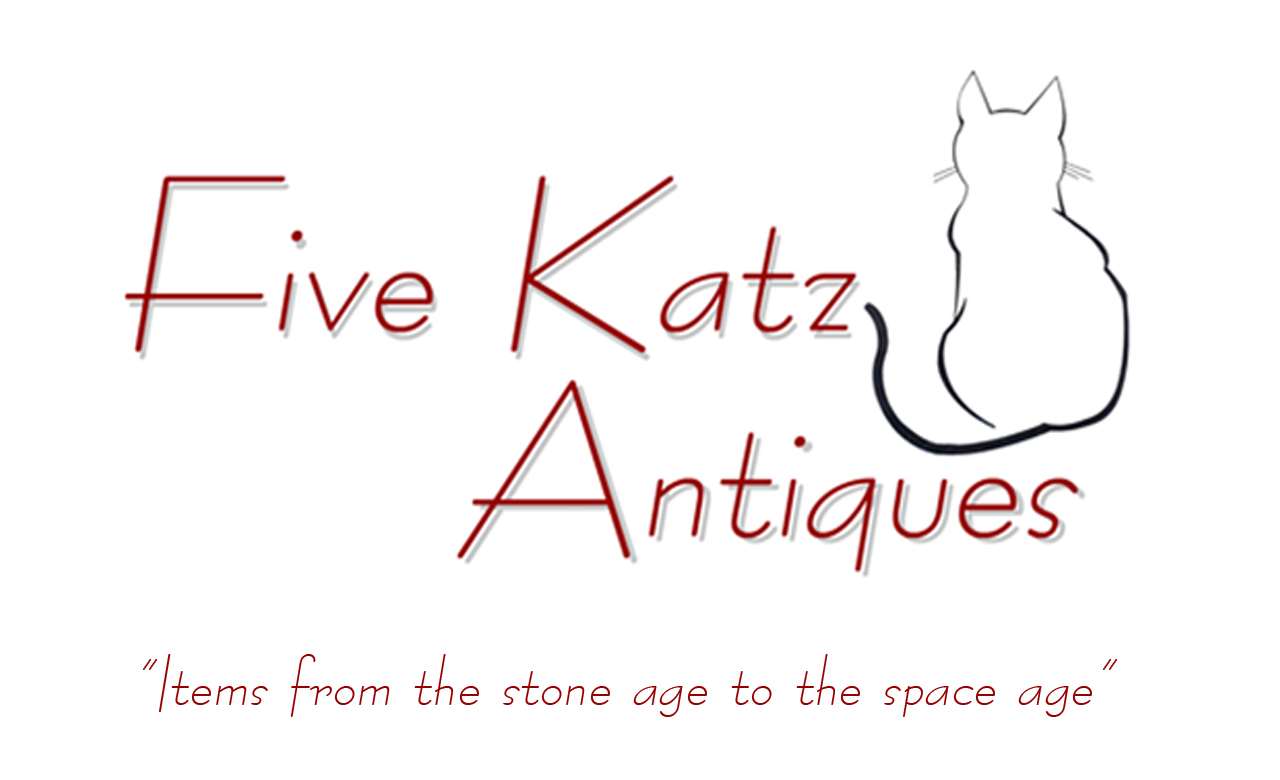 As you know by now, the governor has issued a "Safer at Home" order for the entire state of Florida and unfortunately Five Katz Antiques is not on the list of essential businesses. (Even though I disagree because being open is sort of essential to paying my rent) This means we must close to all retail traffic.
In order to do everything we can to stay afloat during this critical time, we have registered with our credit card processor Square, to be able to offer gift cards to our customers for purchase. This means you are able to support us now, and then after things have calmed down and life begins to return to normal, you can come in and redeem your gift card on your favorite item.
You can follow this secure link https://squareup.com/gift/58CAB3XVZ6DA6/order to our gift card page and place your order.
I will still be in the store trying to follow as normal of a routine as possible, so if you have looked at our twitter feed or our website and there is something you want to purchase, we may be able to follow the lead of our local restaurants and handle your purchase curbside as if in a drive thru.
If you have any questions, feel free to call or email and if I am not by the phone or computer, I will get back to you as soon as I can.
We appreciate your support during this time of uncertainly. Stay safe, stay well and I am sure we can see this though to a better outcome soon.
Thank you for your past and future support.