Five Katz Antiques is your newest Case Knives retailer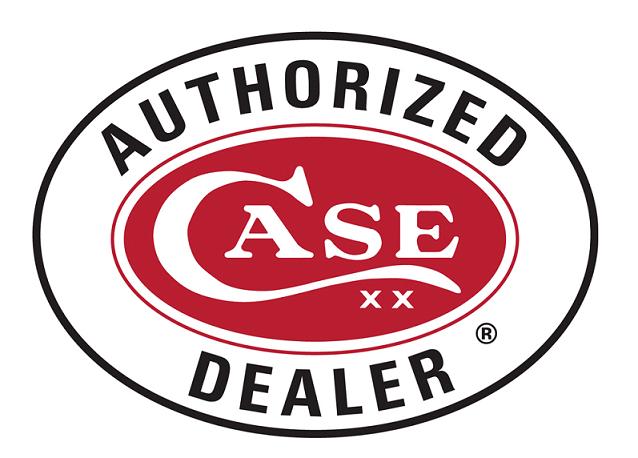 I am proud to announce that Five Katz Antiques has been selected by Case Knives to be their newest retailer on the Space Coast.
If you are not familiar with them, W.R. Case & Sons cutlery Company is an American manufacturer of traditional pocket knives, fixed blades/sporting knives, kitchen knives, limited edition commemoratives and collectibles. The company originated in Little Valley, New York, around the turn of the 20th century, before relocating to its current home, Bradford, Pennsylvania, in 1905. The company's namesake, William Russell Case, first made knives with his brothers under the name, Case Brothers Cutlery Company. His son, John Russell ("Russ") Case, worked as a salesman for his father's company before founding W.R. Case & Sons.
We are excited to bring these quality and collectible products to our customers. The two newest collectible offerings from Case are the M-1 astronaut knife, a knife that would ultimately be stowed inside every manned U.S. spacecraft involved in the Gemini and Apollo missions and the Man on the Moon Apollo 11 – 5oth Anniversary trapper gift set.
A CASE ® Knife With Meteoric Popularity


This year marks the 50th anniversary of Apollo 11 landing on the moon with the Case® Astronaut Knife on board. This commemorative carries a Smooth White Synthetic handle, an Embellished As-Ground High Carbon Machete Blade, and Consecutive Serialization.
Embellished As-ground High Carbon Stainless Steel Fixed blade; Consecutive Serialization
Machete blade; Smooth White Synthetic Handle
Wooden Shadow Box
Overall Length: 17 inches, Blade Length: 11.75 inches ,and 7.5 ounces
Limited lifetime warranty
Case celebrates the 50th anniversary of the first time humans set foot on the surface of the moon, and the brave Apollo mission astronauts who proved that humanity could accomplish astronomical feats. This Trapper is a jack knife with two full length blades; a slender Clip and a long Spey. Both blades on this trapper are embellished with significant marks to the Moon Landing. This knife is constructed with Case Tru-Sharp™ stainless steel which is a special high-carbon steel that helps the blades hold an edge longer than conventional steel. It also offers extraordinary blade strength and corrosion resistance. Comes conveniently packaged in a special gift box. Made in Bradford, PA, USA from domestic and imported materials.
Mirror-Polished Tru-Sharp™ surgical steel blades
Embellished Clip and Spey blades
Embellished Natural Bone handle; Genuine Case Collectible Medallion
Length: 4.13 inches closed and 4.0 ounces
Limited lifetime warranty
Stop in to Five Katz Antiques today and pick up your NASA commemorative knife. Case knives make great gifts for the collector in your life whether they are just beginning their journey or have been collecting for years.