Corona Virus / Covid-19 Statement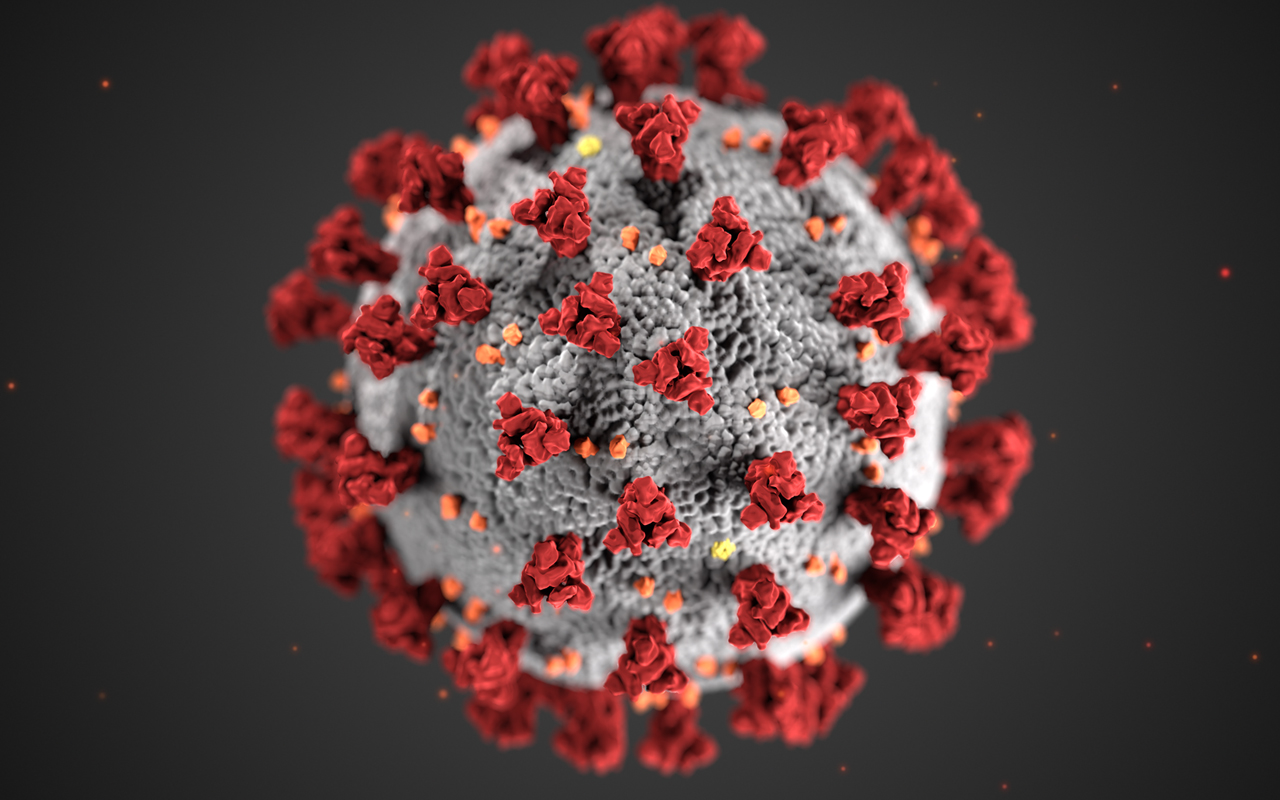 Five Katz Antiques is wishing for everyone's health and well being during these days of uncertainty brought about by the rampant spread of the Covid-19 virus. We encourage you to remain vigilant, not take any unnecessary risks and to monitor the situation using reliable sources and not well-meaning folks on social media who may inadvertently be passing along erroneous or false information.
Five Katz Antiques will be remaining open during our normal scheduled hours until authorities force us to close the doors. When and if that happens, we will comply fully with health department edicts and legal regulations.
In case of a temporary closure, it will depend on how long this closure is, as to whether or not we can weather the financial repercussions of being forced to close. Even when restrictions are lifted, the last thing many people will be thinking of is the purchase of antiques and collectibles, so there will surely be a delay until our sales are once again strong enough to support the store. We hope that our community will continue to support us.
I will continue to monitor this situation. There is just too much about the near future that is uncertain and unknown. There is certainly the possibility that we will be forced to close the store at some point and whether it's temporarily or permanently will remain to be seen. If a closure looks to be a certainty, I will let everyone know as soon as possible and will keep everyone informed as to its possible duration. The last thing we want to do is be forced to close permanently.
Until then we will be proceeding as normally as possible. To put a Yogi Berra spin on it, we won't know until we know.
Thanks for your support.