A letter to the editor regarding the behavior of the Brevard County Commission.
I wrote and sent a letter to Mara Bellaby, the editor of Florida Today regarding the actions of the Brevard County Commission concerning columnist Isadora Rangel. I was contacted by staff writer Britt Kennerly and told that it would be printed today, however they needed to make some edits to fit their requirements including word count, and during this process I feel that my letter has lost some of the tone that made me write in the first place. I did approve the edits and they in all fairness were as accommodating as possible. The memes that I was sent were not printed by the paper and they make up a large part of why I found this so disturbing coming from a county official.
Here is my full letter as originally sent to the paper.
Ms. Bellaby,
I am writing to you in regards to our County Commissioners and the incident regarding Isadora Rangel.
I received an email from my daughter in North Carolina, who sent me the following comment and link,
"Made national news
https://www.washingtonpost.com/media/2021/02/14/florida-county-immigrant-resolution/ "
I have to say I was not surprised given the tone of our commissioners and their pettiness and inappropriate behavior during their terms of office. I felt that something should be said. So I sent all our commissioners the following email…
To Brevard County Commissioners.
Subject – I hope you are all proud of yourselves.
"Brevard County will be in a far better place when you are all out of office.
This is embarrassing to all who reside in this county."
https://www.washingtonpost.com/media/2021/02/14/florida-county-immigrant-resolution/
Edmund M. Kindle
Mims, FL.
I received one auto reply from one of them, and I received the following from Commissioner Lober…
Subject – I am.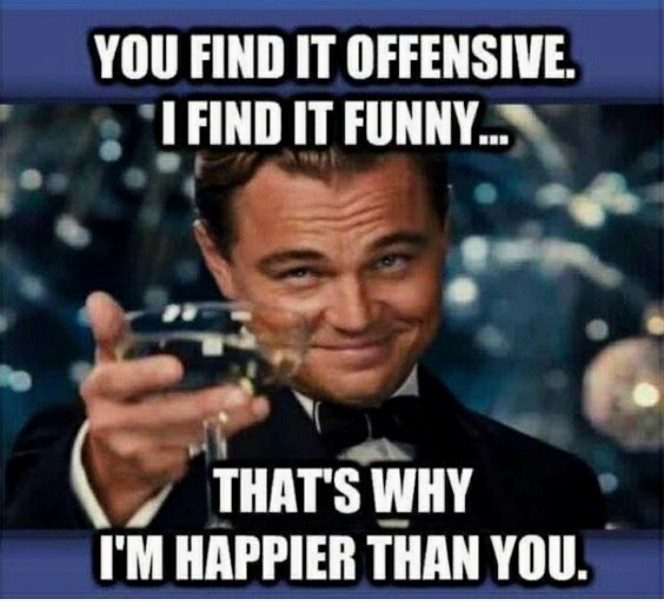 I replied in the following
"I have to say given the things you have done and said during your tenure as County Commissioner I am not at all surprised at your immature reply.
You continue to demonstrate why you are not fit to represent us.
Thank you and I look forward to your leaving office.
Edmund M. Kindle
Mims, FL "
I received the following photo reply this morning…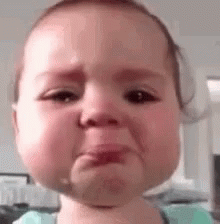 I simply cannot believe these replies are the actions of a professional attorney, and the actions of someone who was elected to represent the best interests of their constituents.
These replies from Mr. Lober (in which he had to do an internet meme search for) defy explanation and as I have watched his actions during his tenure I have come to one conclusion. In my opinion, he is unfit to be a Brevard County Commissioner or hold any public office or position where he is expected to look out for the interests of others.
The commission's comments and actions toward Ms. Rangel border dangerously close to racism, hate speech and intolerance. The fact that they chose to couch these words in the guise of a "resolution" and used county time and resources to spew this denigrating opinion sickens me.
Even if it wasn't the full opinion of the commission, no one opposed it as it passed 5-0, therefor they condone, as well as find amusing, this disgusting display. This is just as disturbing behavior on the part of our elected officials. They are now showing their true colors and it is plain to me, they are only interested in their own amusement and self-absorption.
I applaud Ms. Rangel's response to this. I doubt I could have handled it better. I wish her much success in her new endeavors and I wish our current Brevard Commissioners a speedy exit.
Thank you
Edmund M. Kindle